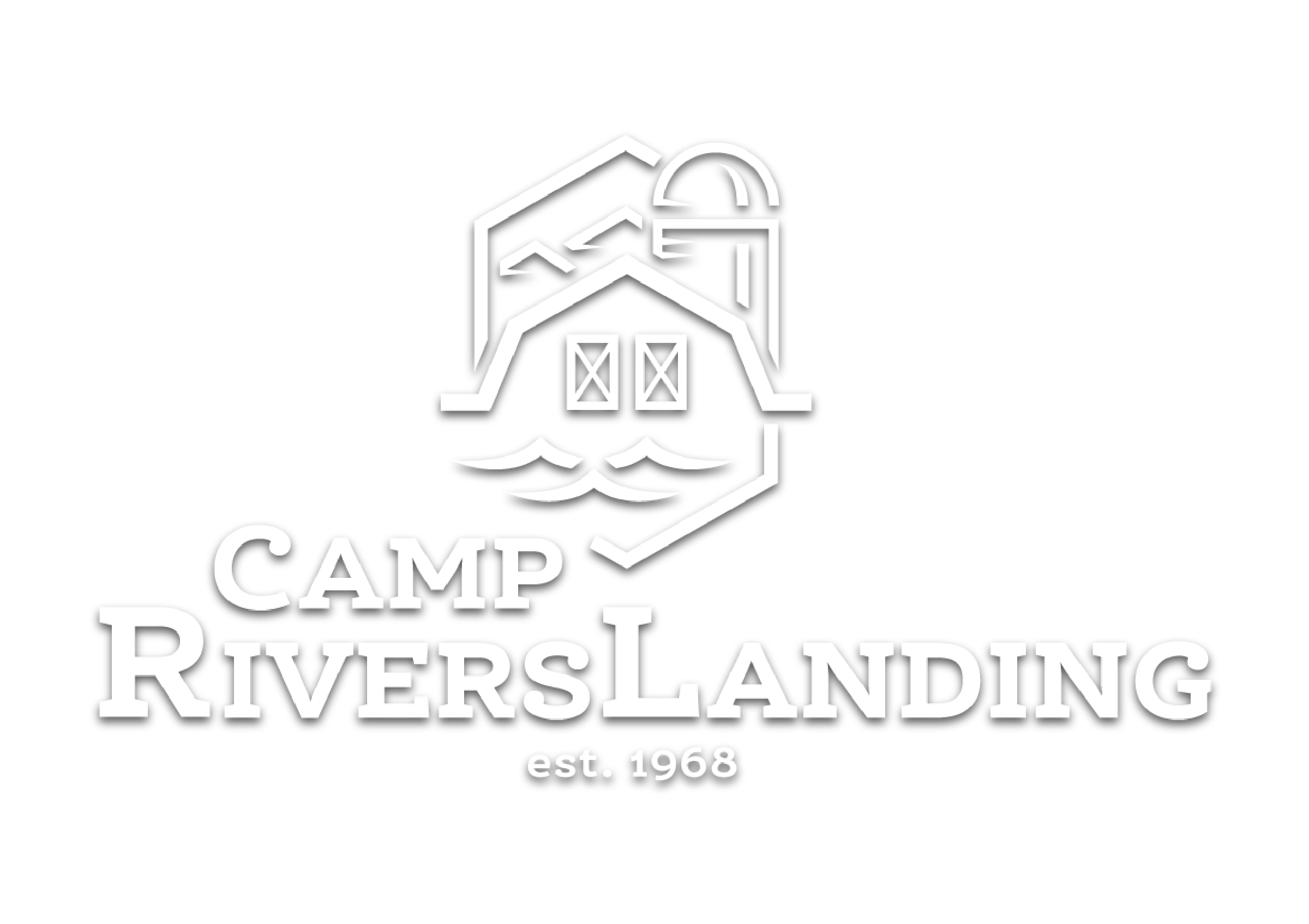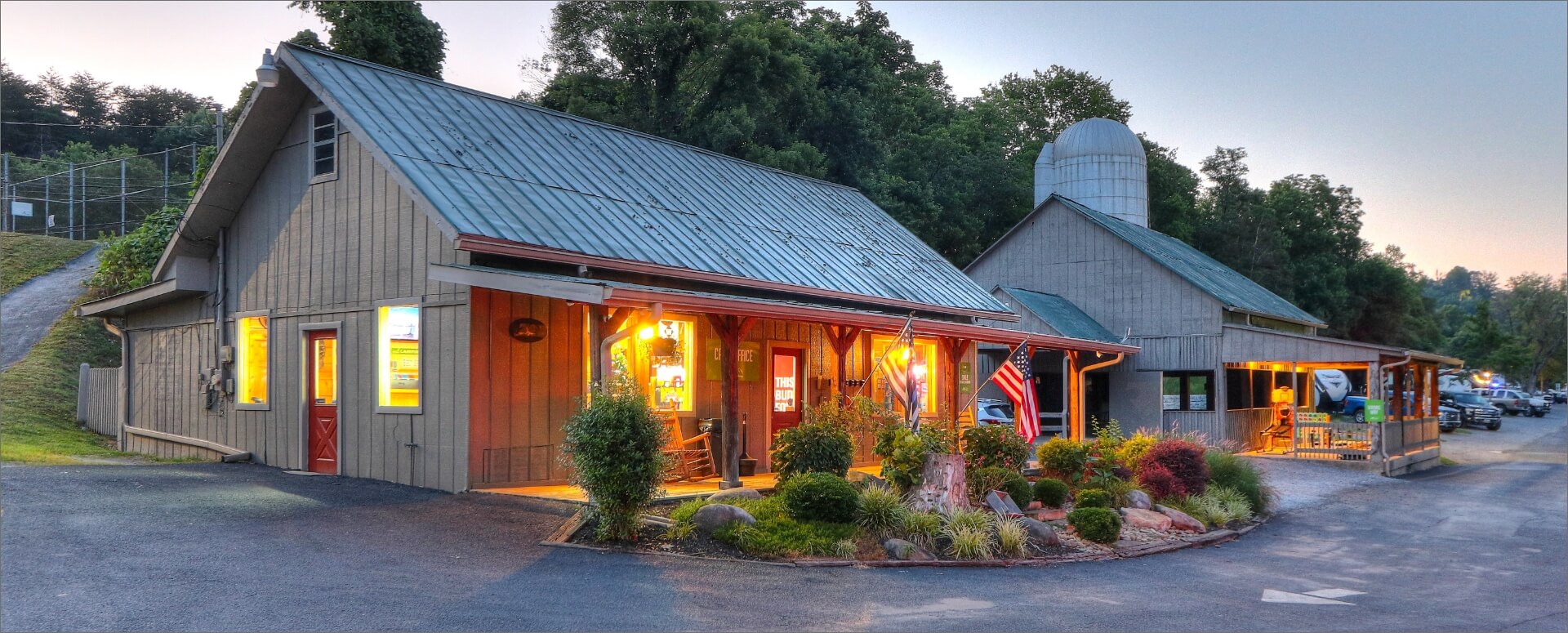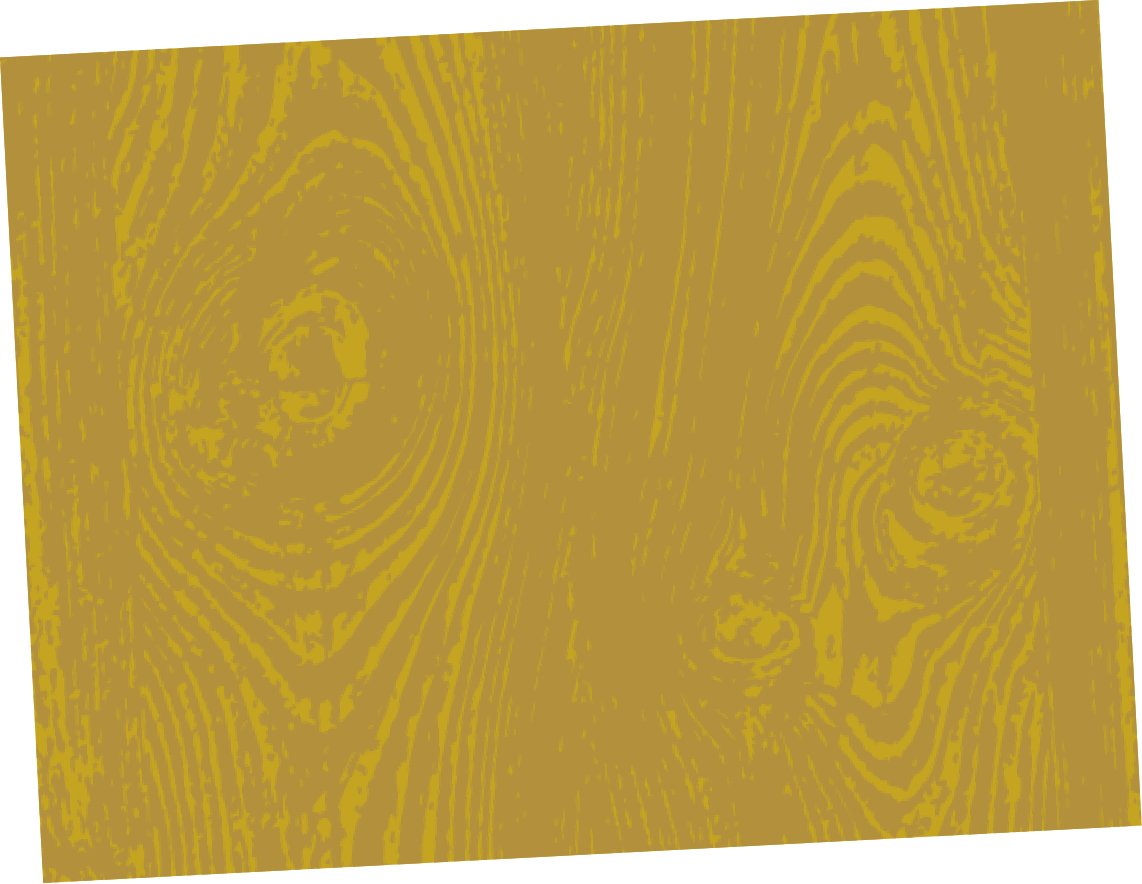 Best RV Camping Site
in Tennessee
You're more than just another number here at Camp Riverslanding – you're family! We are your home away from home where you can enjoy all that the Great Smoky Mountains have to offer or just relax here with us. From our heated pool and luxurious bathhouse to our newly upgraded playground and brand new community firepit, we have something for everyone. Even if you don't have your own RV, we have you covered with Vacation Rentals and RV Rentals. Book with us now and get ready for your Pigeon Forge RV camping adventure!
Stay and Enjoy Our:
Pool & Playground
Recreation Hall
River Tubing
Fishing
And Much More!
Find Out More About Our Amenities >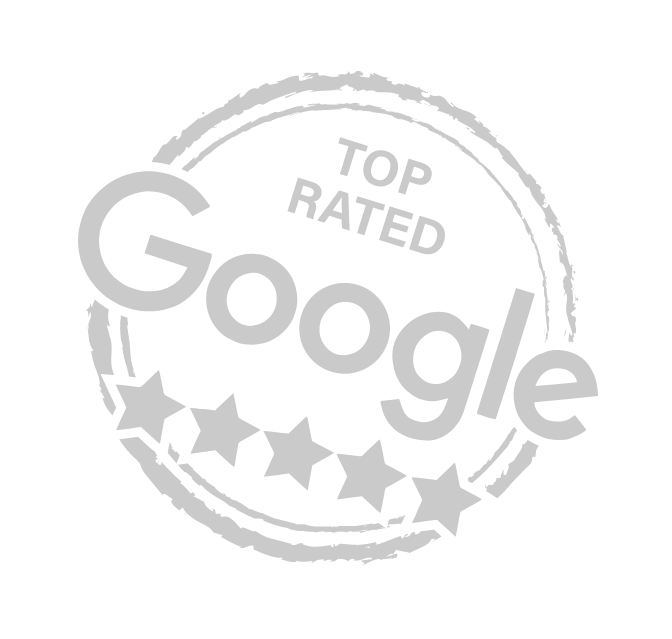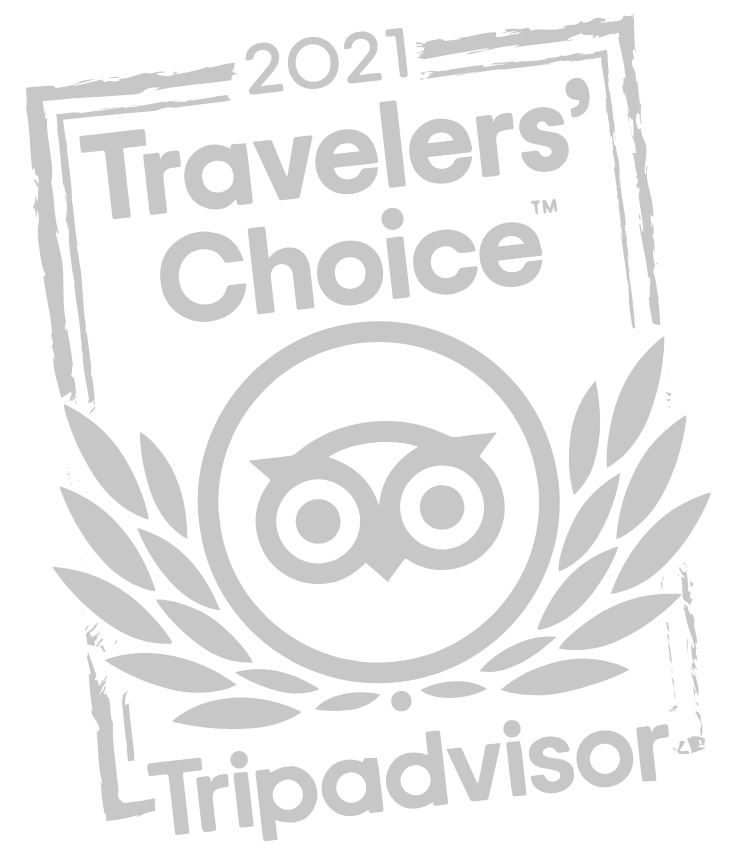 Upcoming Events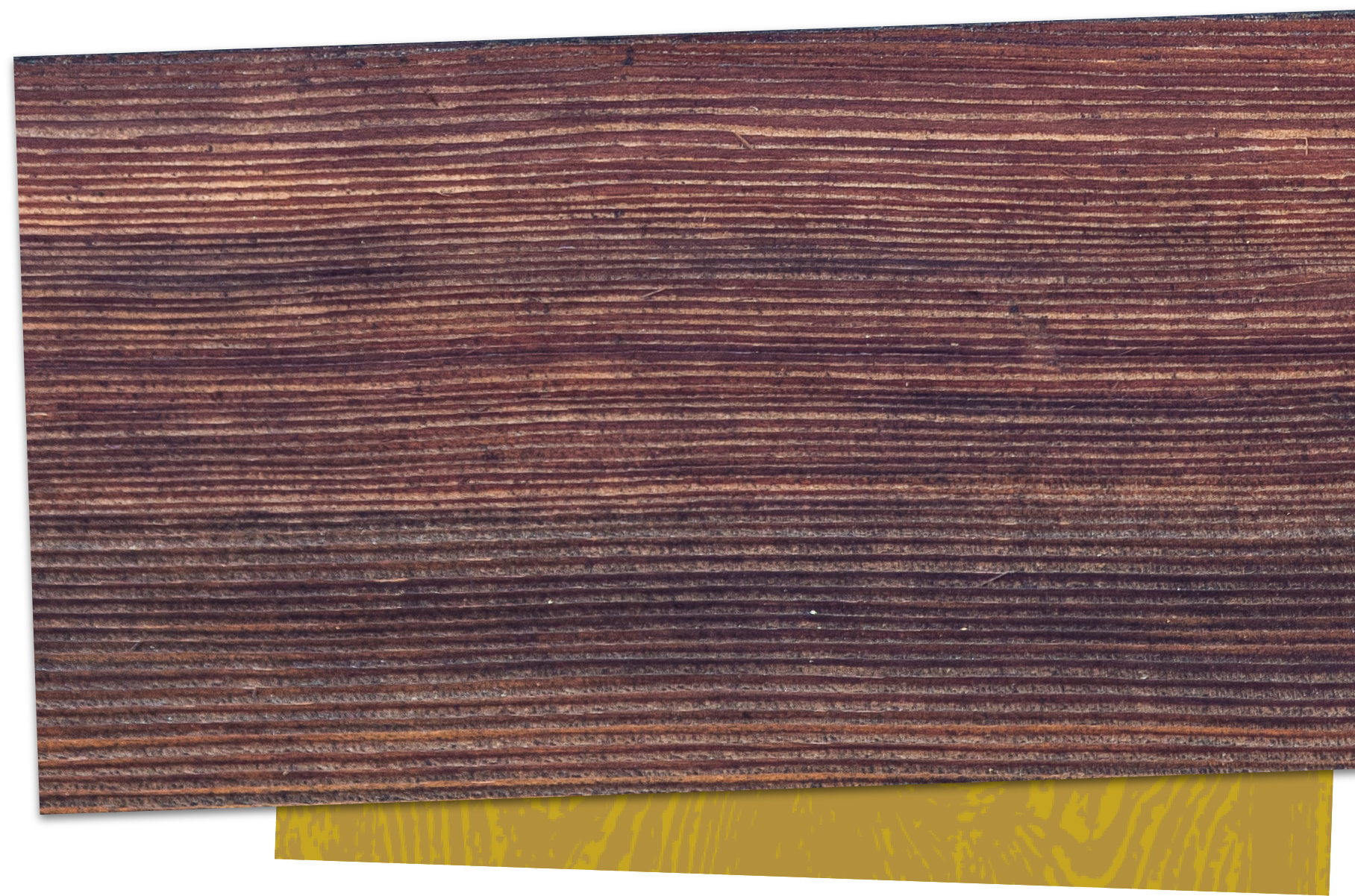 Summer Nights
June 10 & 24
Summer Nights
July 1 & 22
Summer Nights
August 5 & 12
Summer Nights
September 2
Check The Weather

For Your Upcoming Stay
Pigeon Forge
84°
Partly Cloudy
6:47 am8:31 pm EDT
Feels like: 91°F
Wind: 7mph SSW
Humidity: 69%
Pressure: 30.07"Hg
UV index: 9
88/68°F
84/68°F
81/64°F
82/57°F
84/61°F

Have Any Questions?
Let Us Know!